Protecting and Conserving Our Environmental Resources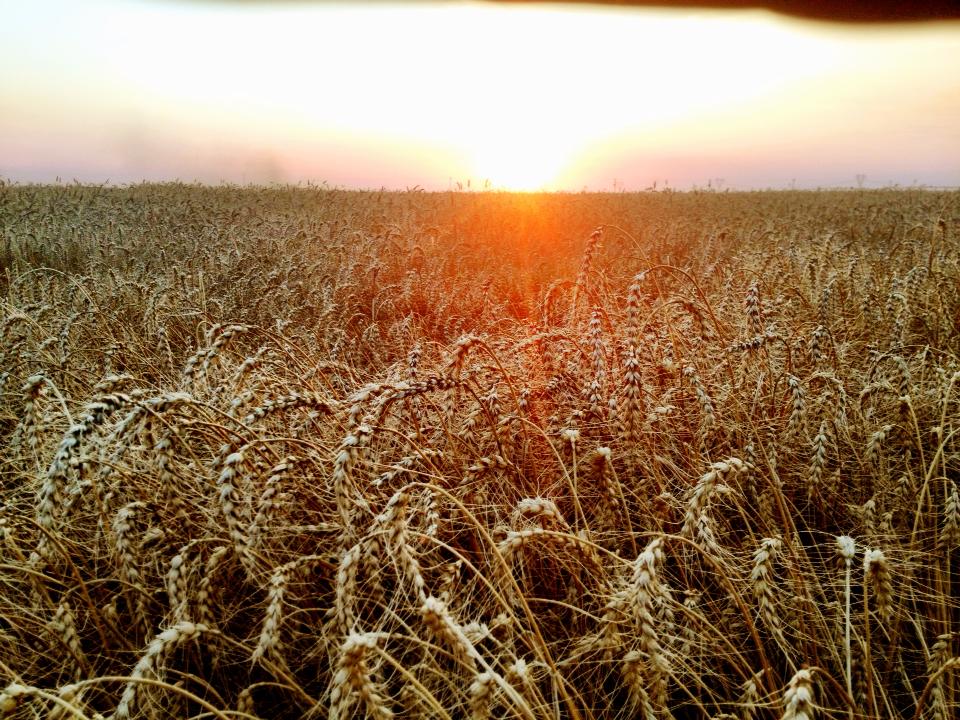 Wildy Family Farms is committed to protecting and improving our environmental resources. As stewards of the land, we not only protect and care for the land, but we believe in leaving the land in better condition than we received it.
Because we have committed to protecting and caring for your land, water, and wildlife, Wildy Family Farms has begun an environmental audit process with Validus. We have completed the initial environmental assessment, and we hope to have our environmental certification by the end of the 2011 year.
The environmental audit examines soil quality, water quality, and our wildlife and conservation practices. The audit also involves maintaining or improving soil productivity and water quality, improving wildlife habitats, reducing energy inputs, restricting access to fuel, pesticides, and fertilizer storage, controlling noxious weeds, improving energy conservation and improving security of stored grain.
By evaluating the five key areas of soil quality, water quality, plants, wildlife, and energy use, the audits findings will help us identify areas of concern and develop solutions to help meet our conservation goals and objectives.